Welcome to Elm Class!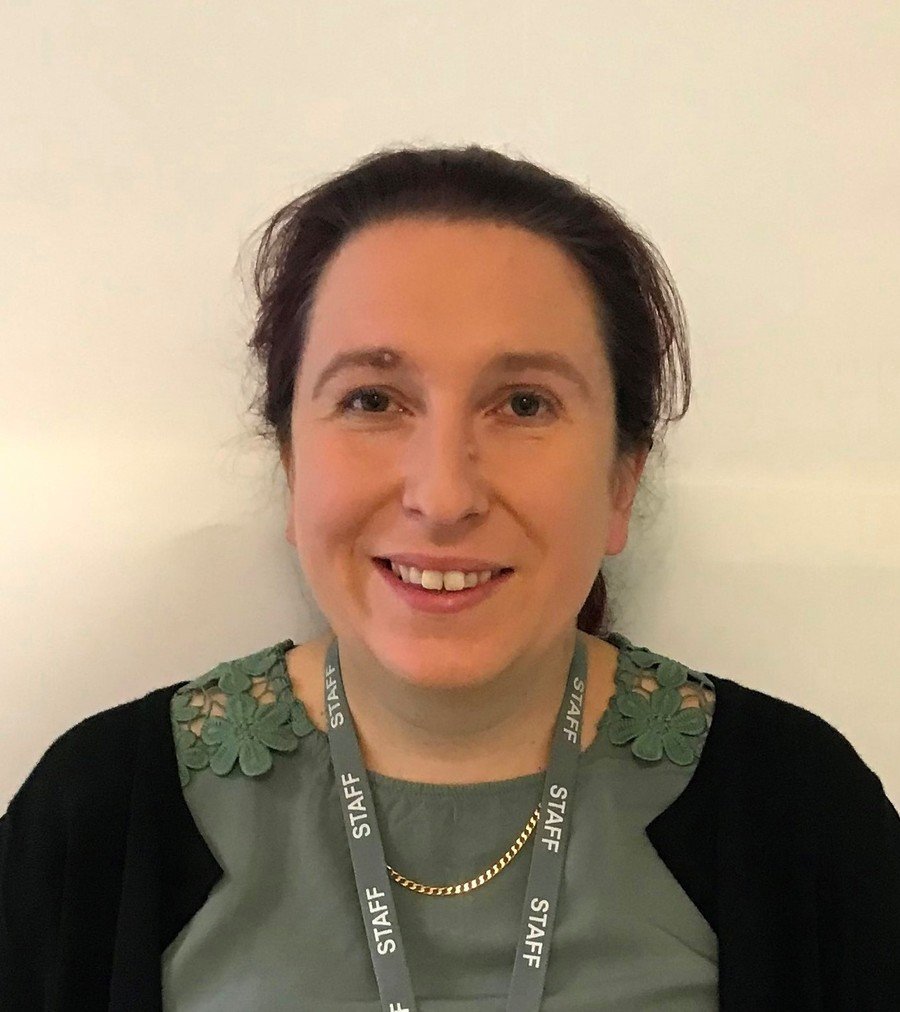 Mrs Platts - Assistant Headteacher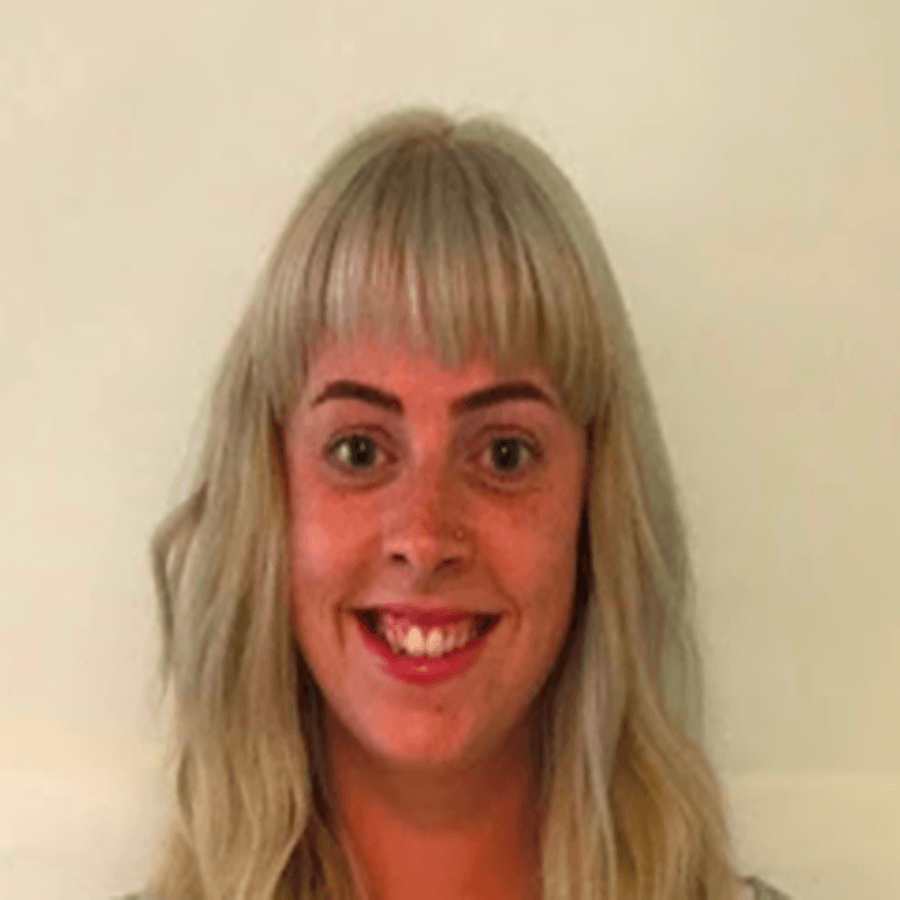 Mrs Cammack - Teaching Assistant
Welcome to Elm Class!
Our Class is a vibrant and engaging Foundation Stage Two class, where young learners embark on their educational journey with enthusiasm and curiosity. Led by Mrs Platts, an experienced EYFS teacher and Assistant Headteacher, and supported by Mrs Cammack, an exceptional EYFS Teaching Assistant, Elm Class provides a nurturing environment for children aged four and five to develop their foundational skills.
At Elm Class, we believe in an immersive approach to teaching, which encourages active participation and hands-on learning. The classroom is filled with stimulating displays, interactive resources, and inviting learning areas that cater to the diverse interests and learning styles of our pupils. Through carefully planned activities and a play-based curriculum, we foster a love for learning and promote holistic development.
One of the key aspects of our curriculum is the use of the phonics program called Little Wandle. This program is designed to support the development of reading skills in young learners. Through systematic and sequential instruction, children are introduced to letter sounds and phonemic awareness, enabling them to decode and read words with confidence. Little Wandle provides a structured and engaging approach to phonics, ensuring that each child's individual needs are met.
In Elm Class, we celebrate every milestone and achievement of our pupils. We provide a supportive and inclusive environment where children feel encouraged to take risks, ask questions, and explore their interests. Mrs Platts and Mrs Cammack work closely with parents and caregivers to ensure a seamless transition from home to school, creating strong partnerships that foster the best outcomes for each child.
Elm Class is a place where young minds blossom, friendships flourish, and a love for learning is nurtured. We are dedicated to laying a strong foundation for future academic success and personal growth, setting our pupils on a path of lifelong learning.
Our PE day time:
Our PE slot is Monday. Please ensure your child wears their PE to school. This is to maximise the learning time in the PE lesson.
Reading:
Each day your child will bring home a reading book which will match with the current sound they are learning in their daily phonics lesson. Our expectations for reading are that your child reads daily with an adult and the adult writes in their digital reading record, Boom Reader, to allow for a smooth level of communication regarding reading.